Elecwish Thanks For All Purchase On Our Website! It's Time To Collect Your Review!
Up to now, Elecwish help many people realize their ideal home with cozy home furnishing with the service along the way. In the furniture, we will continue to accompany old friends, meet and help more new friends. Are you one of them?
We think every product has its own shinning point, and every home also has its own shinning style and design. When different furniture are placed in one space, it would create an extraordinary visual enjoyment. We are LOOKING FORWARD to receiving your review of our product, and also LOOKING FORWARD to receiving your home design sharing.
Share to get reward!
We are so excited with all reviews that customers left, and we hope there could be more real review on our website. We'd love to get your Elecwish memory and share them on our social media. Furthermore, we can also share them on our social media!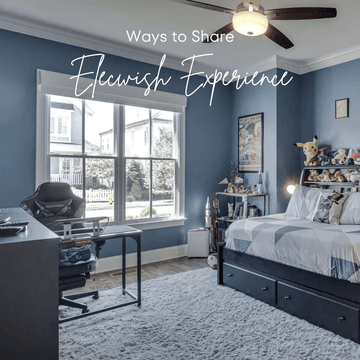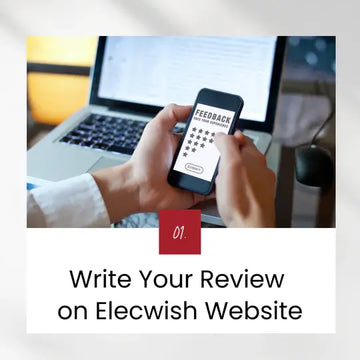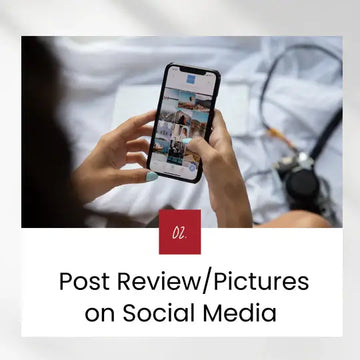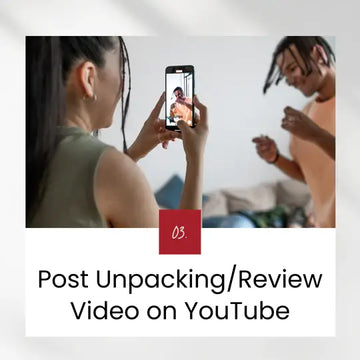 Q & A:
Am I eligible for coupons?
From now on, as long as you purchased on our website from January 1, 2020 to the present, you are the one that we appropriate. Of COURSE, you have a chance to get the coupons.
How To Get These Coupons?
First, leave comments or share pictures or videos (if the review interface cannot leave with video, please send us by email) of products on the webpage, then screenshot.
You can turn to email us (contact@elecwish.com) with the order number and your review, one $10 coupon code would be give you. You can turn to Facebook, Instagram, Twitter or YouTube and contact with our official social media account with your order number and your review, one $10 coupon code would also be give you.
We will check out the order info whether the consignee is you or not. One order can redeem 1 coupon per week, and each person can only redeem 3 coupons. Repeated redemption is not
Can I Use This Coupon To Buy Anything I want anytime?
Yes, all these 3 coupons can be used sitewide, and you can use anytime which will not expired.
If I Still Have Problem, How Can I Do?
Send us email, or turn to send message to our social media.