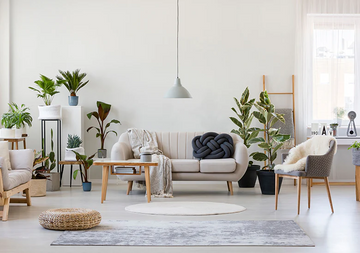 Elecwish is not an ordinary furniture retailer, but a one-stop solution platform here, which owns 3 overseas warehouses to help you realize your ideal home, bring your vision to life, decorate, build, and create your home. If you are looking for beautiful, long-lasting furniture that brings you peace of mind in your space, then Elecwish is what you need.
Elecwish has many kinds of furniture, with a stunning variety of premium and uniquely designed furniture ranging from office & gaming furniture, bathroom & kitchen products, bedroom & living room supplies, patio & gym equipment, appliance & tools, and lighting supplies. We value customers and deliver exceptional customer service to facilitate customers to possess the best purchasing experience online and enjoy every moment and space at home. In addition, we are also looking forward to being our customers' support and service partners and committed to creating a place, a community, and a culture around servicing customers who want better for their homes.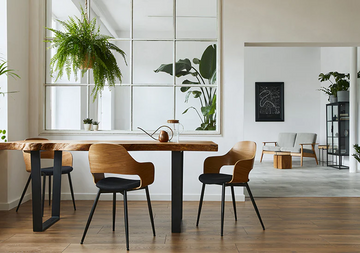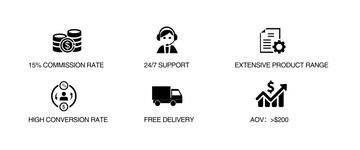 So, what's in it for you?Choose Elecwish?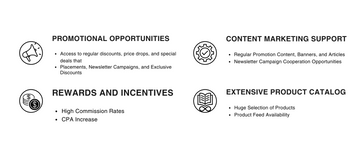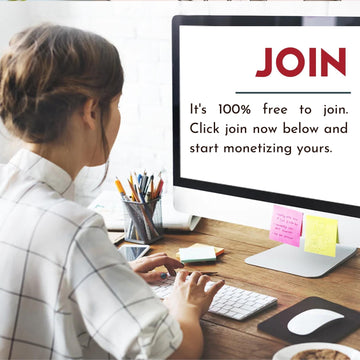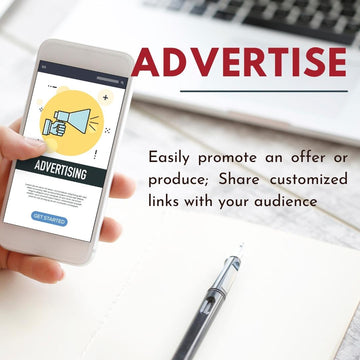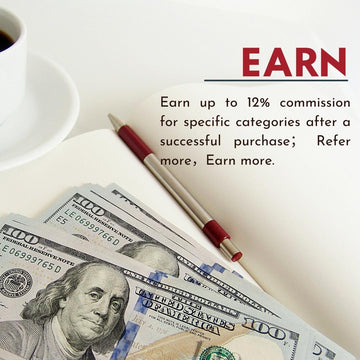 How to start?
We work with the affiliate network Commission Goaffpro and ShareAsale(ID:105508). Please directly search for our account ID or brand name.You can also send proposal to: affiliate@elecwish.com. Once it approved, it's easy to earn commission by referring shoppers.
Affiliate Marketer
"The Elecwish Affiliate Program has been a game-changer for me. The competitive commission rates and the extensive product range have allowed me to earn significant income while promoting high-quality home furniture. Highly recommended!"
Affiliate Partner
"Joining the Elecwish Affiliate Program was one of the best decisions I made as an affiliate marketer. Their dedicated affiliate team has provided exceptional support and guidance, helping me optimize my promotions and maximize my earnings."
Home Decor Blogger
"The Elecwish Affiliate Program offers a diverse range of home furniture products, making it easy for me to cater to my audience's needs. The exposure cooperation opportunities, such as newsletter campaigns and exclusive discounts, have allowed me to provide added value to my followers."
E-commerce Affiliate
"Elecwish has truly excelled in their affiliate program. The high commission rates and the availability of product feeds have helped me drive more sales and earn better rewards. I appreciate their commitment to supporting their affiliates and fostering a mutually beneficial partnership."
1.How does the Elecwish Affiliate Program work?
The Elecwish Affiliate Program allows you to earn commissions by promoting Elecwish products through your unique affiliate links. When someone makes a purchase using your link, you earn a commission.
2.Is there a cost to join the Elecwish Affiliate Program?
No, it's completely free to join the Elecwish Affiliate Program. There are no upfront costs or fees.
3.What commission rates does the Elecwish Affiliate Program offer?
The Elecwish Affiliate Program offers competitive commission rates. The specific commission structure and rates can be found in your affiliate account.
4.How and when will I receive my affiliate commissions?
Commissions are typically paid on a regular basis, such as monthly or bi-monthly, depending on the program's payment schedule. Payments are made via a preferred method specified in your affiliate account.
5.Are there any restrictions on promotional methods?
While we encourage creative and effective promotional methods, there are certain guidelines to follow. Please refer to the program's terms and conditions for details on approved promotional methods and any restrictions.
6.Can I promote Elecwish on multiple websites or channels?
Yes, you can promote Elecwish on multiple websites, blogs, social media channels, or other marketing platforms. Simply generate unique affiliate links for each platform to track your performance accurately.
7.Can I join the Elecwish Affiliate Program if I'm not based in the United States?
Can I join the Elecwish Affiliate Program if I'm not based in the United States?Can I join the Elecwish Affiliate Program if I'm not based in the United States?
8.How can I track my performance and earnings as an affiliate?
Elecwish provides real-time tracking tools within your affiliate account. You can monitor clicks, conversions, and commission earnings to assess the effectiveness of your promotional efforts.
9.Is there support available for affiliates?
Yes, Elecwish provides dedicated support to affiliates. If you have any questions, concerns, or need assistance, you can reach out to our affiliate support team for help.