Elecwish Influencer Program
What Influencers Are Saying
@HelloTodayJs
So far the chair has been getting lots of daily use. Seems to be doing great! I recommend the chair for people on a budget. Looks nice and feels comfy. Easy to build.
@_victoriaborg
Very excited about my Vanity table@elecwish_us💕 I was looking through this store and found this makeup table perfect for the size I wanted and super pretty!
@fancyflowerfarmer
I've always struggled to find furniture for these spaces. But I finally found what I was looking for @elecwish_us, and slightly modern design.
@_pamelaresende
Simply in love with my new vanity set. It is very easy to assemble. To complete this beautiful set, it comes with a free makeup organizer.
@ericaamarks
I'm so obsessed with this bar cart from@elecwish_us, besides being beautiful I'm impressed with the quality. It's perfect for my environment.
@thalytabarbara
See the surprise! Got caught. My daughter is in love with this makeup table. I'm also in love ... this mirror with light helps a lot when making the transformation.
How do I qualify for this program?
We accept applications from all types of influencers, provided you have a YouTube, Instagram, Facebook, or TikTok account. If you are applying using an Instagram or Facebook account, you are required to use a business account. When reviewing your application, we look at the number of followers you have in addition to other engagement metrics.
How can I monetize my content?
There are multiple ways you can earn. You can monetize your social media content by sharing your storefront URL or through affiliate links. We may also surface the content you have posted to your storefront to more shoppers, allowing you to grow your followers and earn from new customers.
How much will I earn?
You can start earning commission when your followers make qualifying purchases via your affiliate links. The amount you earn is based on the products sold. Commission rates can comminicate by email.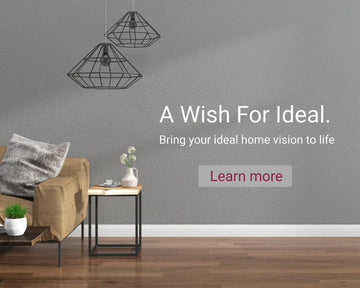 Start Influence Today!
1. APPLY
Apply to be our influencer
2. CREATE
Create content and recommend products to your followers
3. EARN
Get commission reward for the order that use your exclusive code
Apply Now